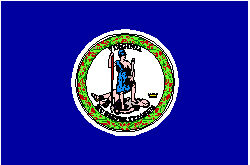 Virginia's Motto, Sic Semper Tyrannus (Thus Ever To Tyrants) is depicted very well on their State Flag.
Their slogan is "Virginia Is for Lovers"
Carry Me Back To Old Virginny is Virgina's State Song Emeritus. They are having a state song contest to choose a new one.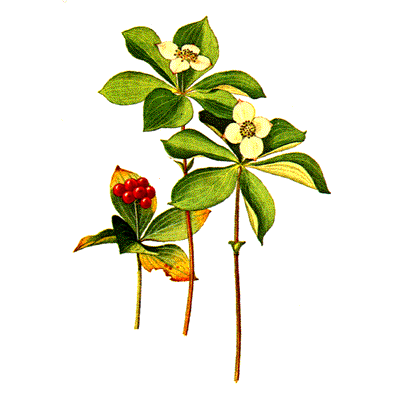 The State Flower of Virginia is the lovely dogwood.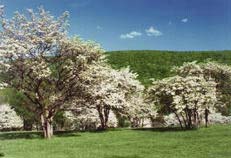 They even chose the dogwood tree as their State Tree.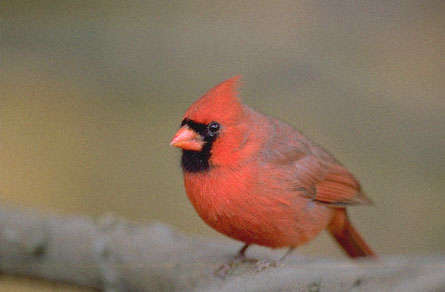 Adorning every Welcome To Virginia highway sign, is the State Bird, the Cardinal.
The State Capital of Virginia is Richmond, on the beautiful James River.
Virginia shares its borders with Kentucky, Maryland, North Carolina, Tennessee and West Virginia.
An interesting note, also, is the fact that Virginia is called the Birthplace of Presidents. Eight Presidents have been born here: George Washington, Thomas Jefferson, James Madison, James Monroe, William Henry Harrison, John Tyler, Zachary Taylor and Woodrow Wilson.
What is it about Virginia? We're about to find out. It's time to start our tour, so hop in the Chevy and we'll carry you back to Old Virginny. Let's begin on Virginia's beautiful Eastern Shore.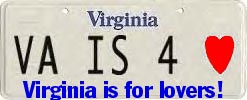 Copyrighted 2000-2001 Tennessee84 All Rights Reserved