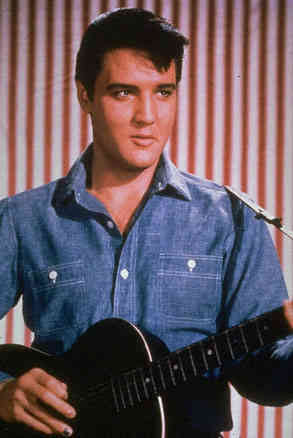 Here's another familiar face. Elvis Presely and Memphis are almost synonymous.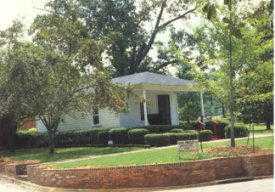 This is the house in Tupelo, Mississippi where Elvis Aron Presley was born to Gladys and Vernon Presley on January 8, 1935.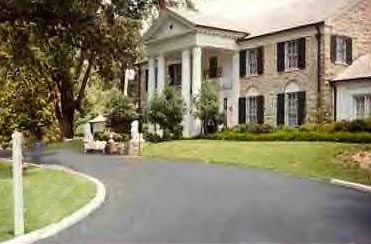 We can't visit Memphis without a trip to Graceland, Elvis' home there. It is a 14-acre estate. On the grounds are a Trophy Building which houses all of his gold records, movie and stage costumes and personal knick knacks; an automobile museum containing many, but not all, of his cars and a Meditation Garden.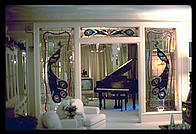 The first floor of the mansion is open to the public, but the second floor has been closed permanently to visitors.
Elvis Presley died in his beloved Graceland on August 16, 1977 at the age of 42.