OLD HOUSES AND GARDENS
We're going to take a little drive and see some of the old houses that grace Columbia.
HAMPTON-PRESTON MANSION
This house was built in 1818 for Ainsley Hall. It was purchased in 1823 by Wade Hampton, a famous Revolutionary War soldier. At the time of his death in 1835, he was considered the wealthiest man in the United States.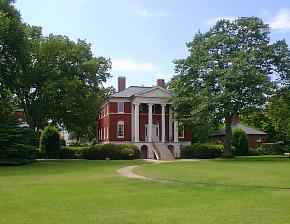 ROBERT MILLS HOUSE
The Mills House was designed in 1823 by Mr. Robert Mills who was the first Federal Architect of the U.S. Mills also designed the Washington Monument and the U.S. Treasury building.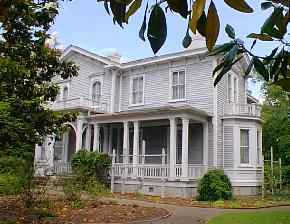 WOODROW WILSON'S CHILDHOOD HOME
This Victorian house was home to Woodrow Wilson during his teen years.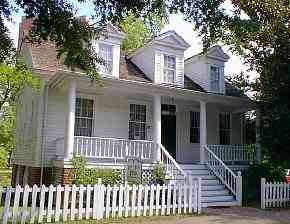 MANN-SIMMONS COTTAGE
Built in 1850, this cottage was purchased by Celia Mann. She was a slave in Charleston who purchased her freedom using money she earned as a midwife. She lived as a free black person until her death in 1867. Her descendants occupied this house for the next 100 years.
---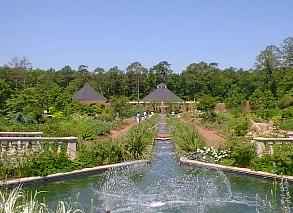 Sitting high on a plateau on 70 acres is the Riverside Botanical Gardens. It is located on the west bank of the Saluda River, right across from the Riverside Zoological Park.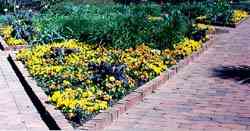 Ahhh...one of my favorite flowers ... pansies. Remember their cute little faces?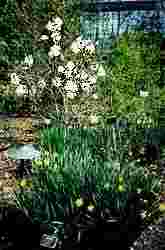 This is a young Star Magnolia tree.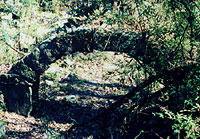 In addition to its beauty, Riverside has a significant historical value as the site of the South Carolina's first water-powered textile mill. This is all that remains of the Saluda Mill.
I wish we could linger here for a while, but we must move on.
---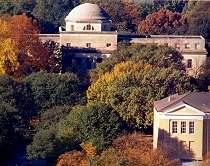 Here we are at the University of South Carolina, the largest research university in the state.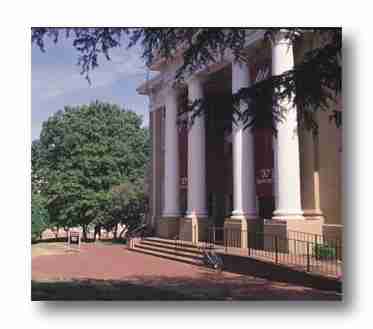 Two four-year campuses, five two-year campuses and a variety of subsidiary teaching locations span the state.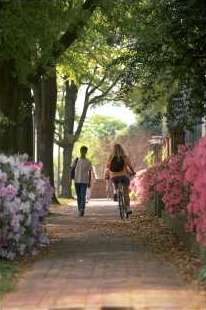 For 200 years, the University of South Carolina has fostered the intellectual and economic development of the state.
And, let's not forget - it's the home of the Gamecocks. If you click on that logo, we'll be off to - well, just click, and you'll see.

---
---
---