WELCOME TO SOUTH CAROLINA'S UPCOUNTRY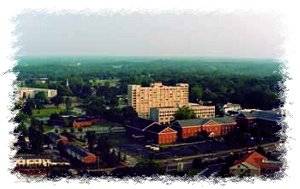 THIS IS SPARTANBURG
It's located in the upcountry region of South Carolina and is the sixth largest city in the state. Known as "The Crossroads of the New South", Spartanburg is the hub of a modern highway system.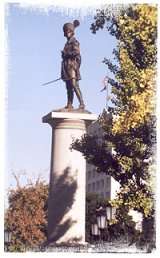 The City of Spartanburg was incorporated in 1831. Its governing body consists of a mayor and six council members.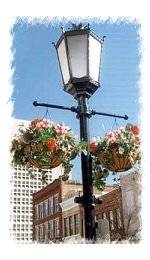 Since 1960, well over one billion dollars have been invested in Spartanburg for new industry.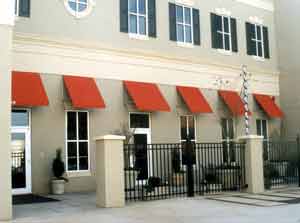 In the past sixteen months, a dozen new businesses have opened and contributed to the revitalization of the heart of Spartanburg.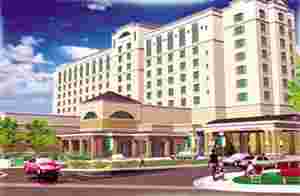 The Renaissance Project will bring 24-hour recreational, residential and commercial activity to downtown.
---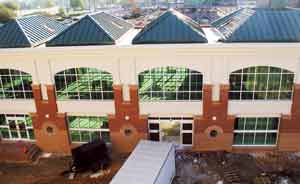 Construction is nearing completion on a facility that will serve as a location for passengers of the city's SPARTA Bus Service to transfer.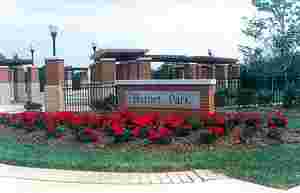 The Spartanburg community celebrated the opening of its most elaborate downtown park in November, 1999. Barnet Park sits on six acres of what used to be nothing but a kudzu field.
---
IN AND AROUND SPARTANBURG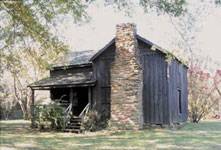 The Seay House sits on the crest of a hill on approximately one acre of land. It is a surviving example of a small rural farmstead that existed in the early 18th century.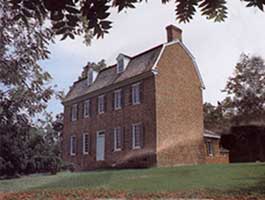 Thomas Price built this house on 144 acres around 1795. It grew to over 2,000 acres.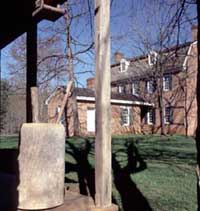 The house, with its steep gambrel roof and inside chimney ends, is most unusual for this section of the country. Bricks for the house were made on the premises.
---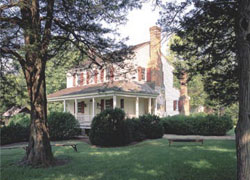 Walnut Grove Plantation is on land granted in 1763 by King George III to Charles Moore. The main house has double-shouldered chimneys, clapboard-over-log construction and Queen Anne Mantels.
Spartanburg is wonderful and so steeped in history, but the Chevy is raring to go just a short distance northwest...

---
---