The music you are listening to was written and sequenced by Larry Holden. It has never been copyrighted and never will be. It is used with his blessings.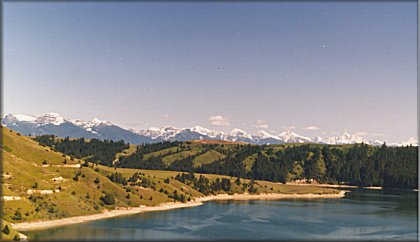 Noted author, John Steinbeck, once said: "I am in love with Montana. For other states, I have admiration, respect, recognition, even affection, but with Montana, it is love."
We're going to go see some of what John Steinbeck loved.
There are no words to describe the awesome beauty of Montana, and we won't even attempt to do so. Let's just enjoy Big Sky Country.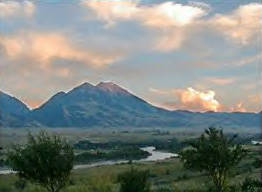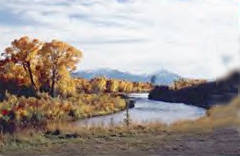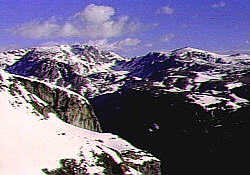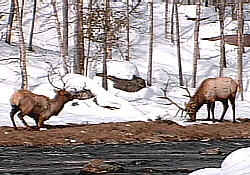 ---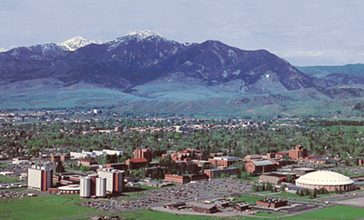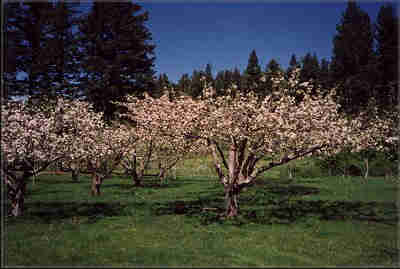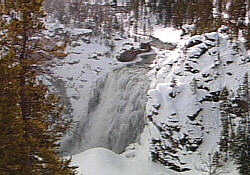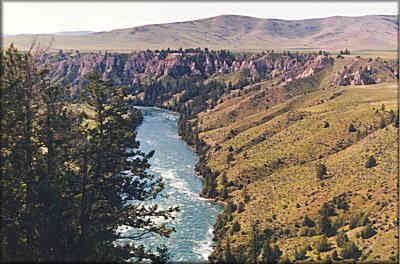 ---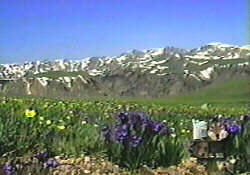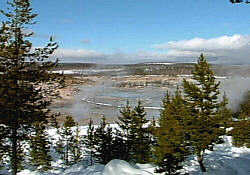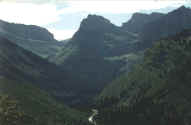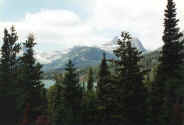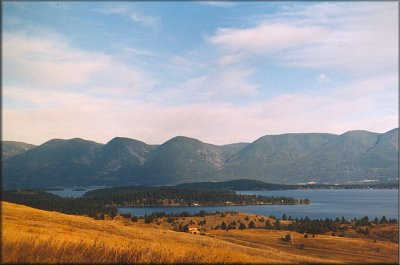 ---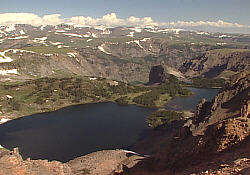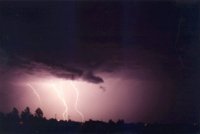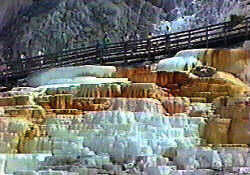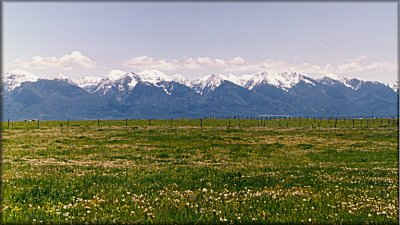 Are you ready to see some more of this beautiful state? Click on the license plate and we'll see where we go next.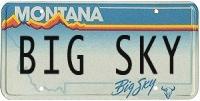 ---
---