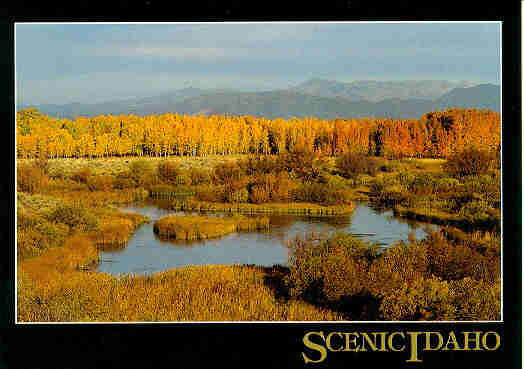 We're off to see some more of beautiful, scenic Idaho. Everyone buckled up? Good. Let's go Chevy!
Shoshone Falls during Spring runoff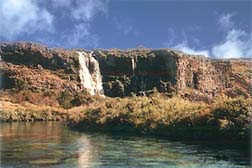 100 Springs near Hagerman, ID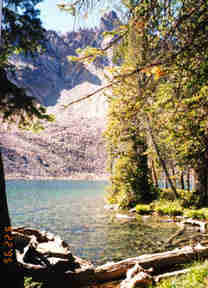 Beautiful Baker's Lake
---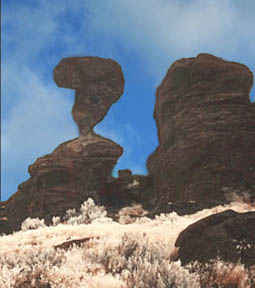 Balanced Rock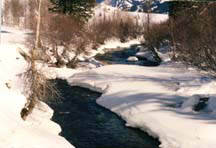 Wintertime on the Wood River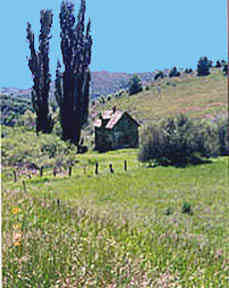 A lonely farmhouse in southern Idaho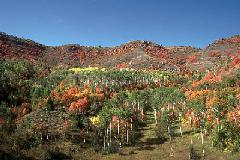 A wooded hillside in southern Idaho.
---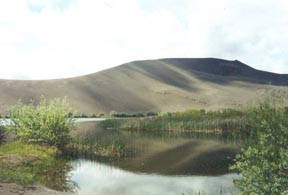 The Bruneau Sand Dunes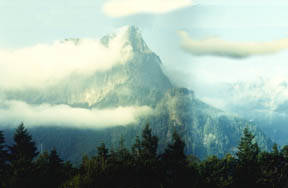 A mountain peak near Galena summit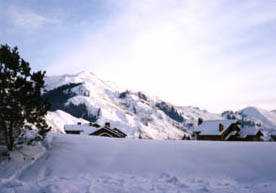 Elkhorn Hills in Sun Valley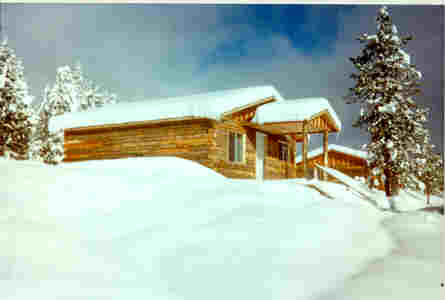 You can be cut off from the world during Idaho winters
---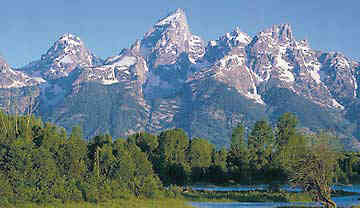 The sun shines on some jagged mountain peaks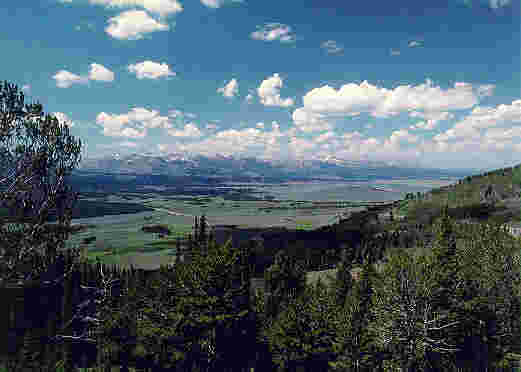 A green valley nestled among mountains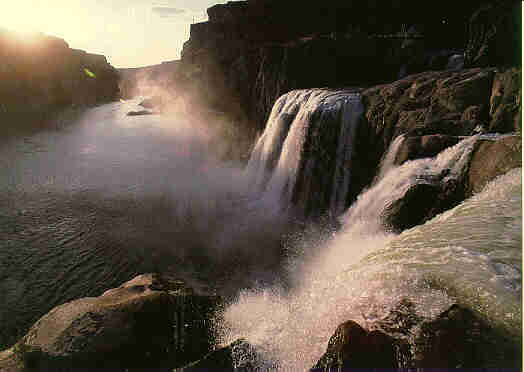 Spectacular falls at sunrise
---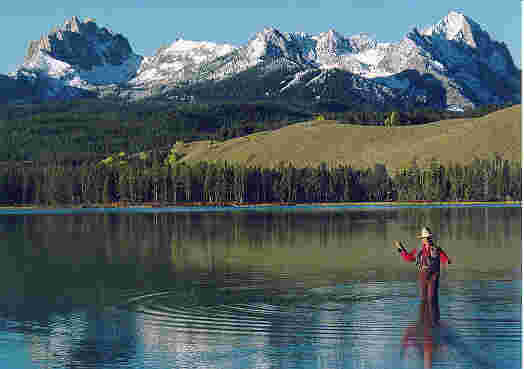 The fishing is great in the Snake River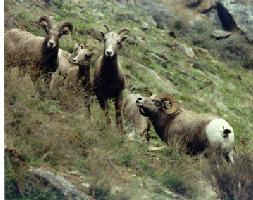 These Bighorn Sheep are wondering why we would ever want to leave Idaho. But, that's what we have to do.
This concludes our tour of Idaho, the Gem State. We hope you've enjoyed it, and will join us for the next tour. We'll be sure to talk to the Chevy about its attitude before that.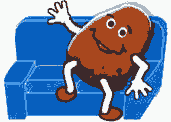 THIS TOUR IS DEDICATED TO JOE AND IN MEMORY OF ALL THE IDAHO POTATOES HE'S EATEN IN HIS LIFETIME. (LOL)
This tour presented by:
SHADOW
With a little help from Bobby and Bev. Well, her paws are too big for the keyboard, but she did find all the pictures for us.
Please return to our homepage and sign the guestbook.

---