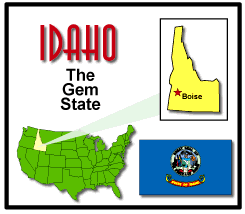 The Idaho State flag is a silk flag with a blue field, bordered with gilt fringe. The State Seal of Idaho is in the center.
Idaho's State Flower is the Syringa, better known at the Mockorange. Very fragrant blossoms.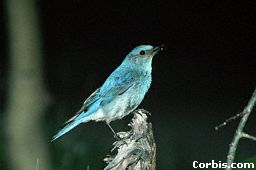 The beautiful Mountain Bluebird serves as Idaho's State Bird.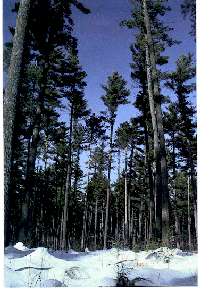 The tall and stately White Pine is their State Tree.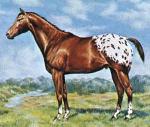 And Idaho has, as their State Animal, the Appaloosa Horse.
The State Song is "Here We Have Idaho", and it's playing now.
Their State Motto is: Esto Perpetua...It Is Perpetual.
States that border on Idaho are Montana, Nevada, Oregon, Utah, Washington and Wyoming.
OK, if you're ready to see this lovely state, the Chevy is all gassed up and ready to go. Just click on the license plate.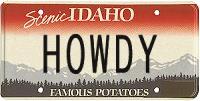 Copyright 2000-2001 Tennessee84 All Rights Reserved